Wellness
We have unique treatment packages for wellness and chronic diseases.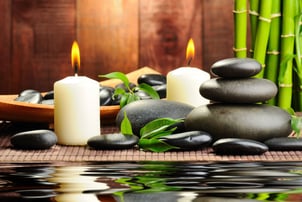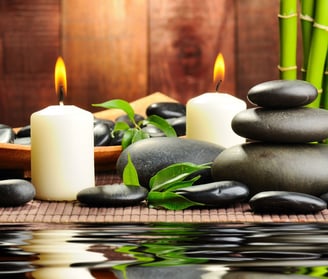 Discover the Healing Power of Sowa Rigpa at Menlha Wellness Resort
At Menlha Wellness Resort, we believe in the healing power of traditional Tibetan medicine. Our practitioners are experts in Sowa Rigpa, a holistic approach to healthcare that has been practiced in Tibet for over a thousand years. We offer a range of treatments and therapies to promote physical, emotional, and spiritual well-being. From herbal remedies to acupuncture, we have the tools to help you achieve optimal health and balance.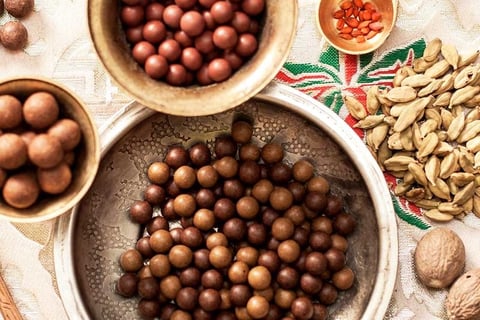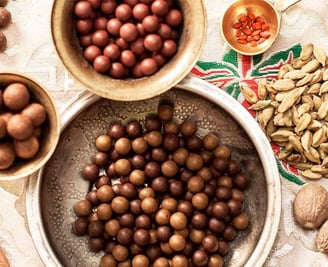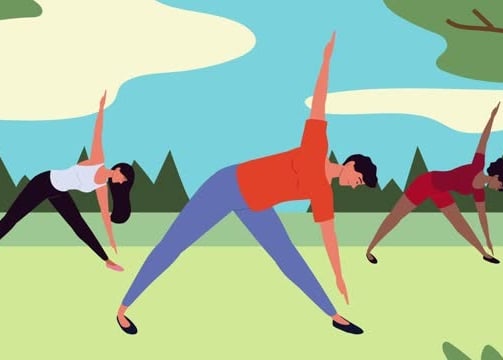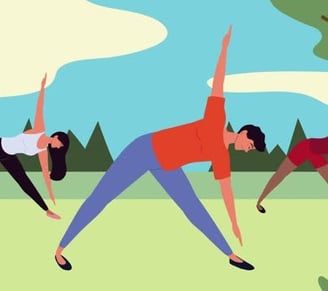 Packages to choose
We craft unique and relevant packages, working closely with our clients to bring their visions to wellness.
Three days Wellness Package
Five days Detox Package
Seven days Rejuvenation Package
Ten days Healing Package
Thirty days Wellness package
** Package starts with Doctor's consultation
Special price for corporate and groups
Treatments
General wellness
Cleansing (detox)
Weight loss
Diabetic control
Cancer healing
Cholesterol control
Arthritis pain relief
Stress management
Womens health
Elderly care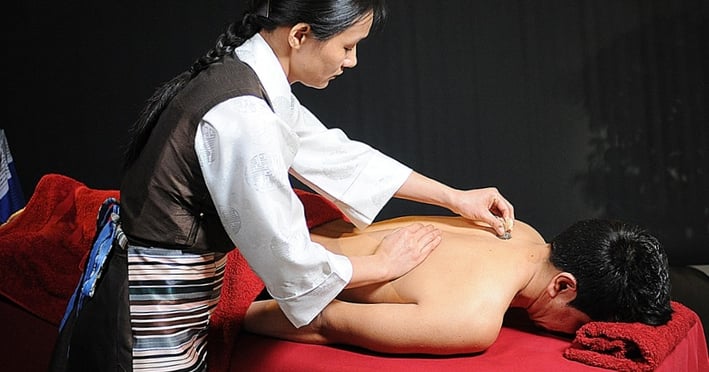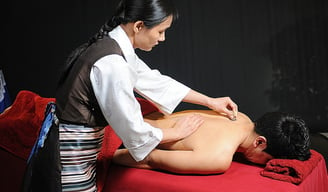 Head Kunye
Foot Kunye
Full body Kunye (oil)
Full body Kunye (old butter)
Droe Dug (warm Compress)
Sil Dug (cold compress)
Loom (medicinal bath)
rLang Loom (medical steam bath)
Herbal Facial
Hor Gi Metsa (hot compress)
Zang Bum (copper cupping)
rLa Kunye
PakTsoe (tsampa & butter mix healing)
Bangma (wine Compress)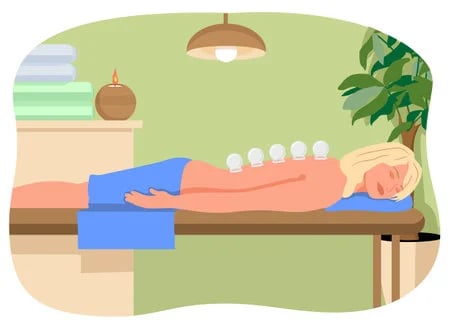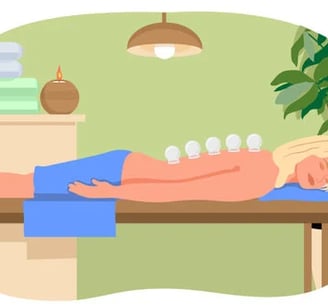 Meditation & Yoga
Buffet Breakfast
Therapy
Healthy Lunch
Therapy
Circumambulation
Light Dinner
Group Discussion / Prayer session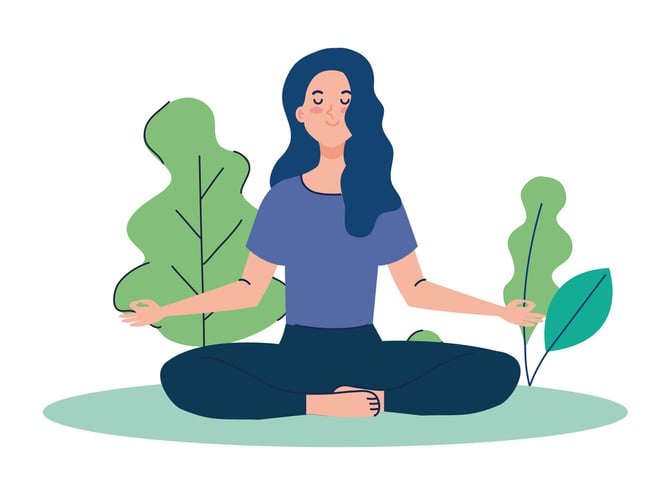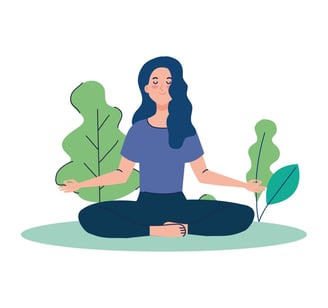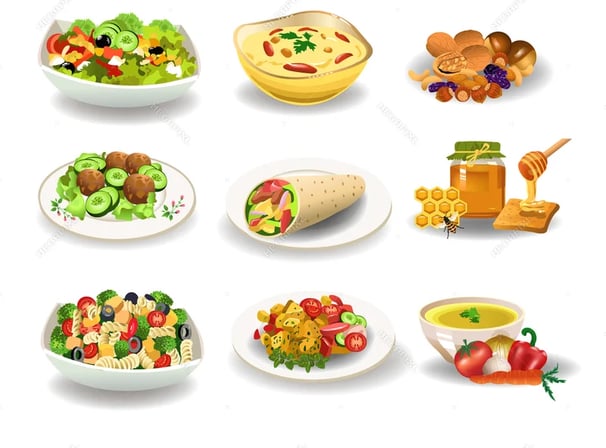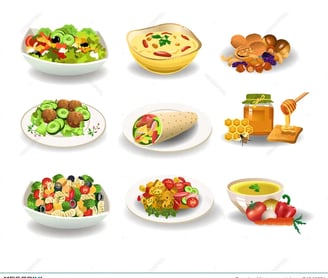 Food
BY SEEING THIS AS MEDICINE. I WILL CONSUME IT WITHOUT ATTACHMENT OR HATRED NOT TO INCREASE MY ARROGANCE, STRENGTH, OR GOOD LOOKS, BUT SOLELY TO SUSTAIN MY LIFE.
I honour all living things who gave their lives, and all beings whose efforts brought this food before me. May the strength and vitality acquired by eating this meal be used for the benefit of all living beings.